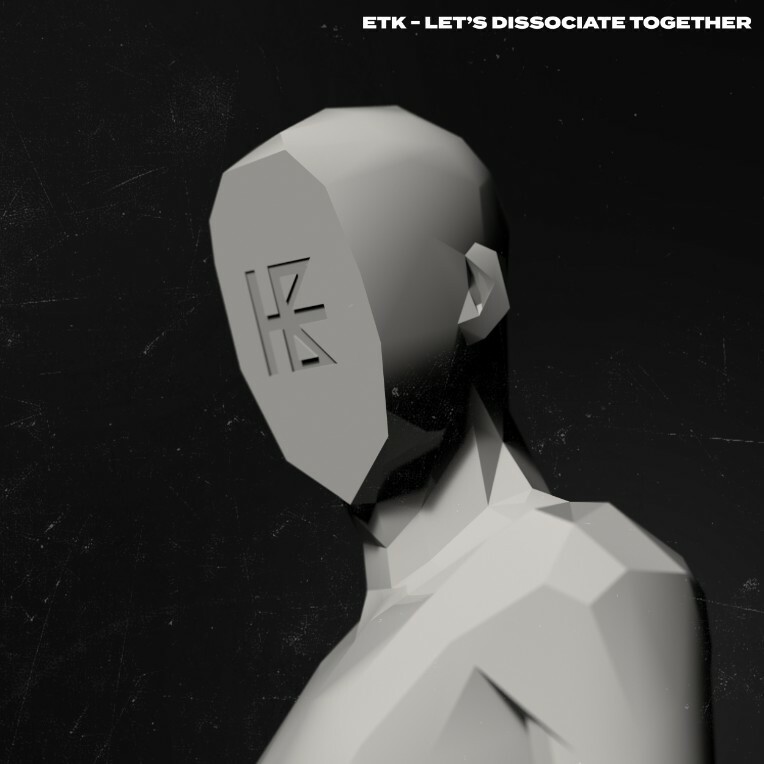 My new album, "Let's Dissociate Together", is out on Bandcamp! (it will be on streaming platforms later this week)
https://etkmusic.bandcamp.com/
This record is probably the one that took me the most time to complete. The reason is I'm studying computer music now, and I got so much better at mixing, mastering, and everything when it comes to producing. So each of these tracks, I came back multiple times, so I'm really proud of it when it's done. And well, I think it's pretty good!
The style is different from my last few releases as it's rave music overall, ranging from Psytrance to Techno with other influences here and there (DnB, Ambient, UK House...)
I hope you will enjoy it, and if you do, please share if with your friends!! That would help me a lot and would be appreciated!
What's next for me?
In about a month, I will finish "NG Songs Vol. 8" which will mostly be a compilation of projects that didn't make it to the album, from the same sessions.
I have a lot of new ideas I want to explore on new projects, I can tell you I will try to finish a new concept-Speedcore album for 2021, and a completely different thing influenced by Chopped & Screwed and HexD music (look it up). And maybe some shoegaze as well, because why not.
I have reached 1000 uploads on the NG audio portal just for the end of 2020, that's 100 songs a year! The track "1000" will be on NG Songs Vol. 8.
Once again I take this opportunity to remind you that I make music on demand for any of your projects, if you or someone you know is interested, show them my work! I am versatile and love a challenge, and it costs nothing to PM me here or on Twitter.
Thank you all for your support once again! See you very soon <3
Edit: Now on all streaming platforms!